Organic is a way of life for us at R & G Miller & Sons, Inc. We are committed to producing the highest quality organic milk without having to sacrifice the health or comfort of our herd.
We strive to be good stewards of the land, keeping it healthy, in turn keeping our families and community healthy. We vow to remain true to the integrity of the organic values. We are dedicated to the well being of our family, our farm, our neighbors, and the environment.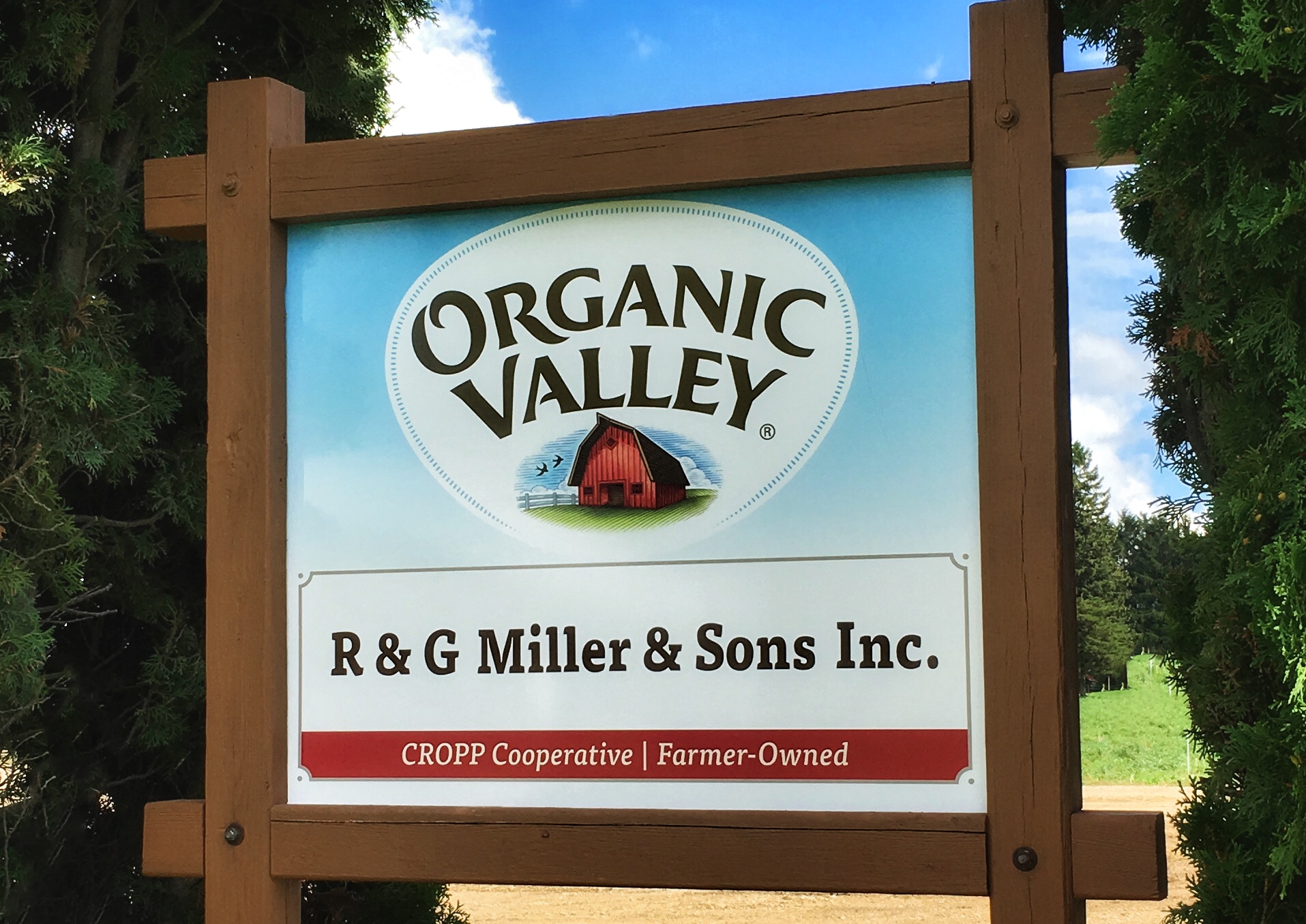 MISSION
R & G Miller & Sons family farm produces high quality certified organic milk in a sustainable manner while caring for our cows as nature intended.
VISION
Our farm's vision is to remain at the forefront of the organic dairy movement by adhering to the highest standards of certified organic production.